About Us
Get to know us with the Bare essentials about who we are, what we do, and our philosophy behind self-care and beauty.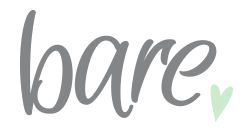 We believe that self care is self love.
At Bare we believe that self-care and beauty should be treated as a necessity, not a luxury. It should be affordable without sacrificing on quality and atmosphere. We have mastered the art of waxing for men and women, but also offer nail services, skin treatments, facials and lash services!
So, why Bare? We have two lovely locations in Kits, within blocks of each other. At Bare Wax Bar in Kitsilano, you will find a modern, soothing and immaculate space without the snooty behaviour and high price tag. We cater to women and men and can wax anything and anywhere where there is hair!
Our services are performed by trained professionals whose passion is making you feel and look your best! All of our waxing is done with CANADIAN MADE waxes, that are natural and cream based, and ideal for sensitive skin. We proudly use only Dermalogica skincare for all of our facials.
Let our experts take care of you from head to toe.
Meet our #Bare Experts
Get to know our team as we #Bare it all with you.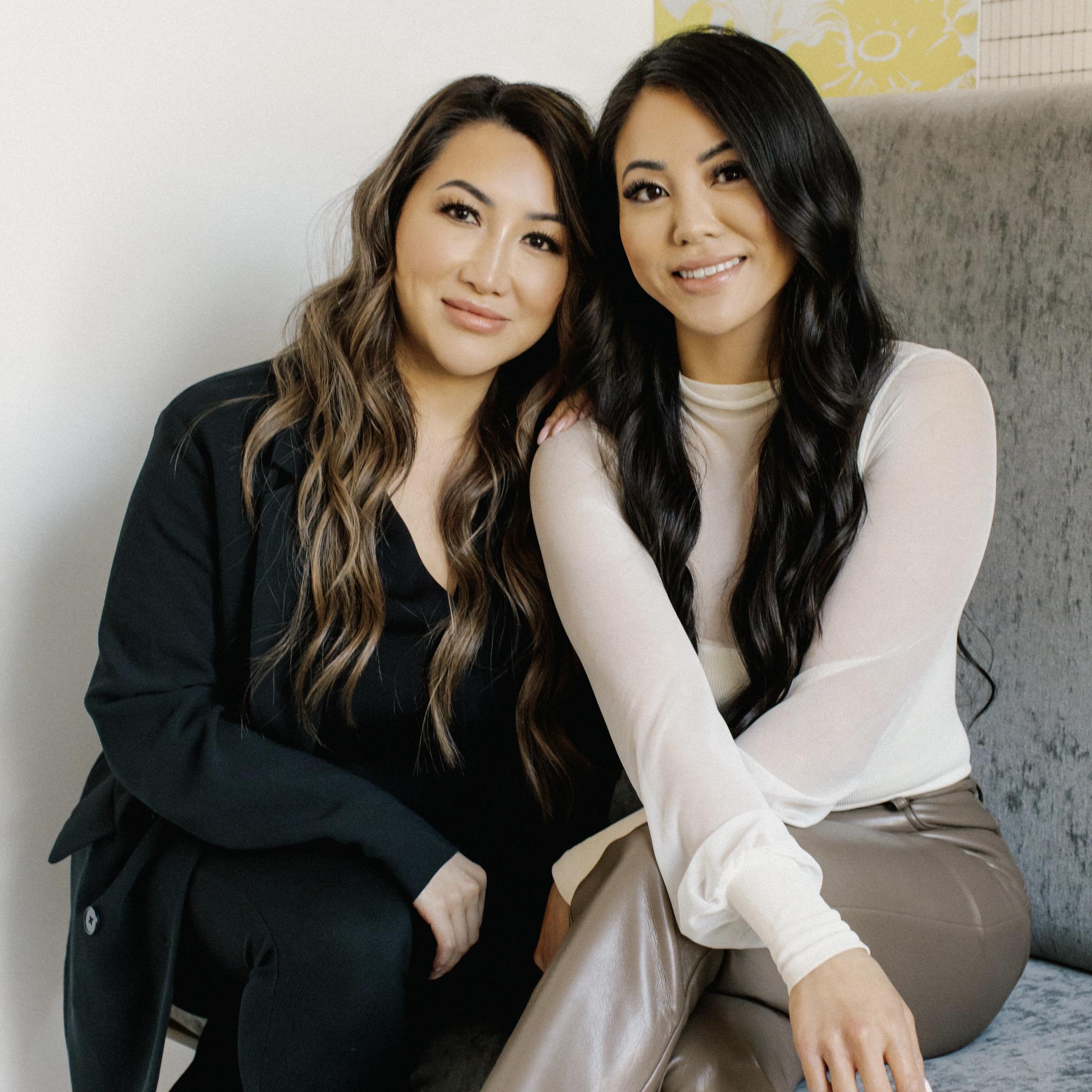 Jen & Lizz
Owners
Jen + Lizz are best friends who are both incredibly passionate about all things beauty, health and fashion. Their philosophy is 'Look Good, Feel Good' and they truly believe in the importance of self-care. Everyone knows that true beauty comes from within, but that doesn't mean we should question ourselves for wanting to look our best. What we put out into the world, our looks included, can change how we feel on the inside. Their warm and bubbly personalities will keep you coming back to Bare!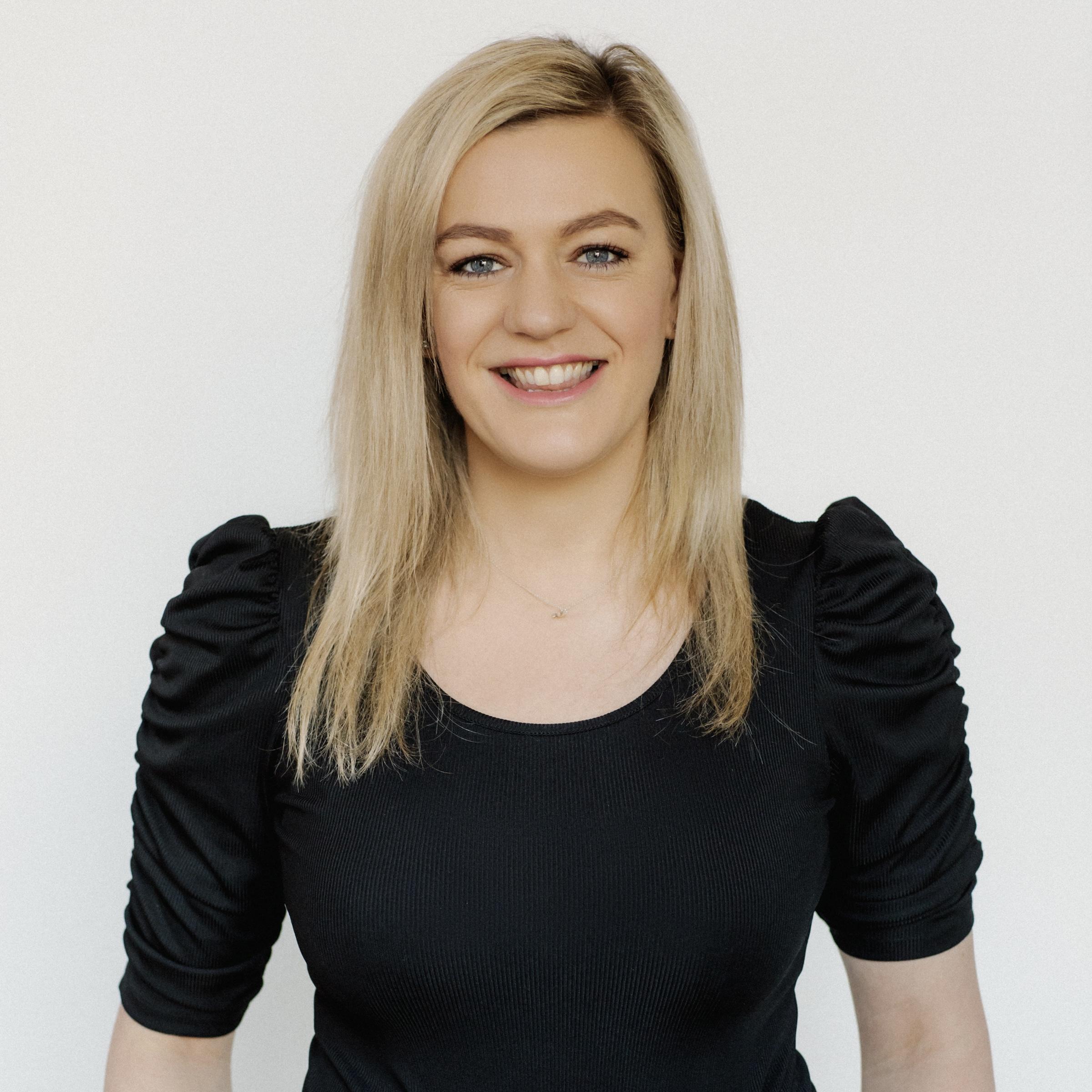 Sharon
Co-Owner and Lead Esthetician at West 4th Ave.
I became an esthetician over 17 years ago, receiving my professional training in Foxhall Beauty College in Co. Limerick, Ireland. Even though I grew up as a tomboy I'm still a girly girl, which is how I got into beauty! I moved to Canada in 2015 and started working at Bare Wax, becoming a Co-Owner of the West 4th Ave location in April 2019. I love being an esthetician because I've met so many people and have made great friends. I take pride in my work and making people feel amazing – that's priceless. Sugaring is one of my favourite services to perform with my speciality being Brazilian Sugar. When I'm not in the salon you can find me in the mountains or spending my time at the beach.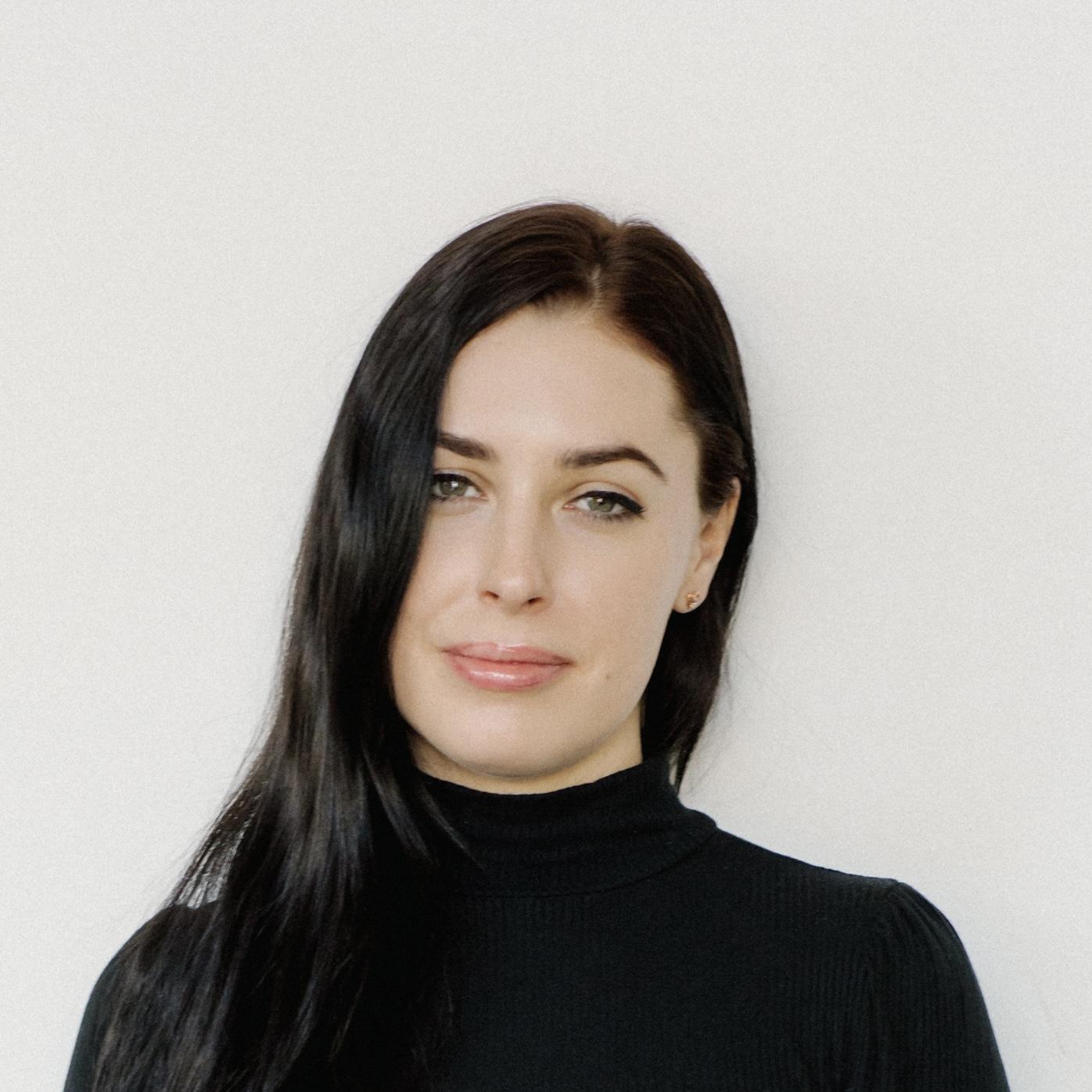 Emily Quigley
Esthetician
Emily Quigley
I'm Emily and I've worked in the beauty industry for 10 years. My favorite service to perform is definitely brows because I can utilize more of my creativity. I love working in the esthetics industry because it allows me to meet so many new people from all walks of life and also allows me to use a wide variety of skills. In my spare time, I enjoy doing yoga, swimming, cooking and unwinding each night with a nice glass of pinot grigio!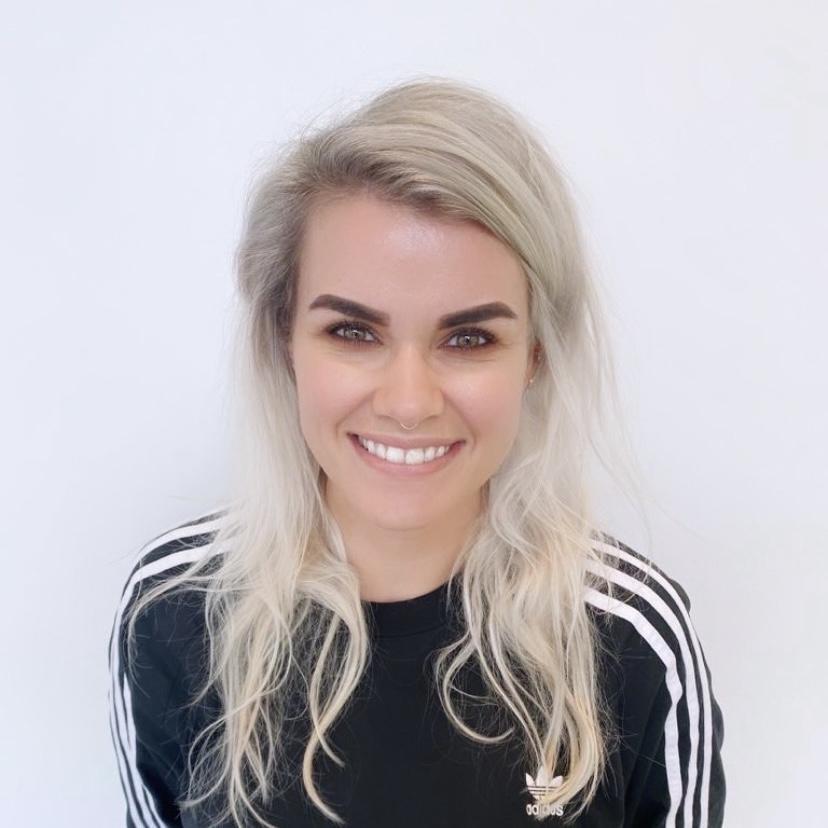 Jess Newell
I'm Jess, I moved to Vancouver 4 years ago for New Zealand but I am originally from the UK. I've always had a love and passion for the beauty industry, starting my career as a makeup artist for Mac cosmetics in London. My specialty is definitely brows, I love how much or how little it can make an impact on someone's face. It's also an industry that keeps evolving and changing so there is always something new to try. In my spare time, I love hiking, biking and chilling with my dog!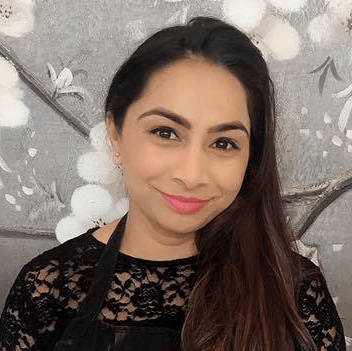 Bali Kandola
I began my esthetics career in 2007, just a few months after graduating from John Casablancas Institute. It has been just over 5 years since I have been working at Bare. I'm never bored. Every client has different concerns with their skin and I love treating all aspects, from threading to waxing.
In my free time, I love spending time with my family and playing with my nephew. I also enjoy reading, working out at the local gym, and exercising with others makes it fun because I enjoy being around people.
I love what I do, and it shows. I am so lucky that I have found a career that I love so much. It's a very emotionally rewarding profession. Making people look good also makes them feel good; which in turn, makes me feel good. It's happiness for all!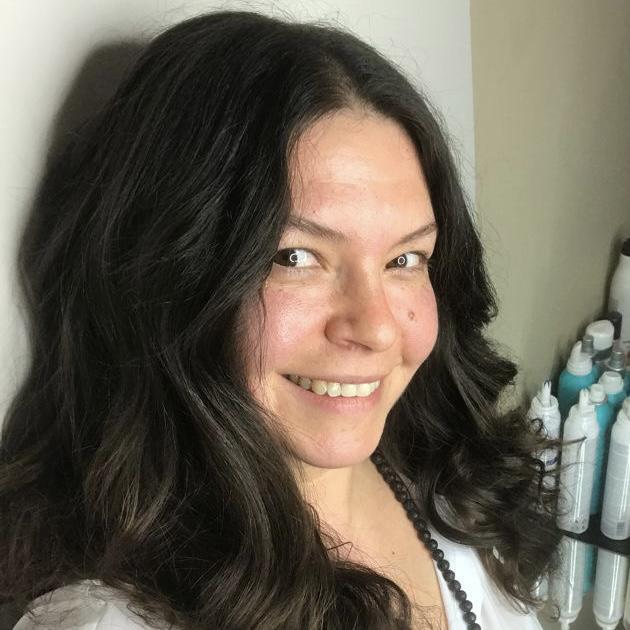 Tinelle Demoura
Esthetician
Tinelle Demoura
Growing up esthetics was always predominant in my household. My Mother taught me how to wax at an early age. I've always enjoyed waxing and have been doing it professionally for over a decade. So naturally, I love to sugar and wax! You can find me doing anything that involves movement on my days off, whether it be yoga, strength training, biking, meditating or chilling with my toes in the sand. I love walks with my dog in the forest and often on rainy days my nose is buried in a book. Looking forward to meeting you and doing your next service!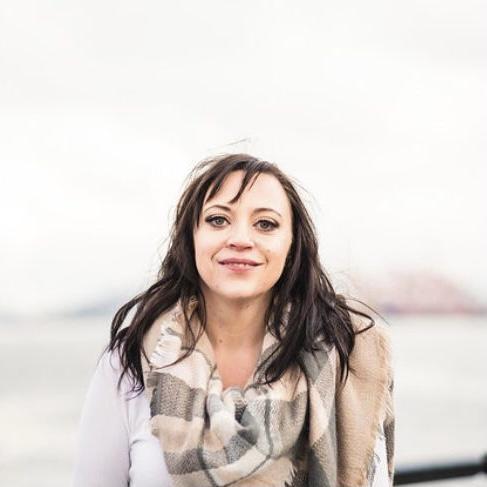 Erin Forsyth
I graduated Blanche MacDonald in 2001 and have been working as an esthetician for the last 20 years! I've had the privilege of performing all kinds of services and honestly love them all! Waxing is a service that has come very naturally for me, and because of that, I have focused primarily on waxing.
I love and honour the trust, and rapport of the client/esthetician relationship; the conversation and advice that is exchanged during services; and the satisfaction I get from a service expertly performed.
My favourite thing is music and I can often be found happily singing favourites in the salon! I absolutely love my family and my pets! I'd really like to travel more in the future (I've been to England, Las Vegas and Arizona) Most of all I really enjoy all kinds of conversation!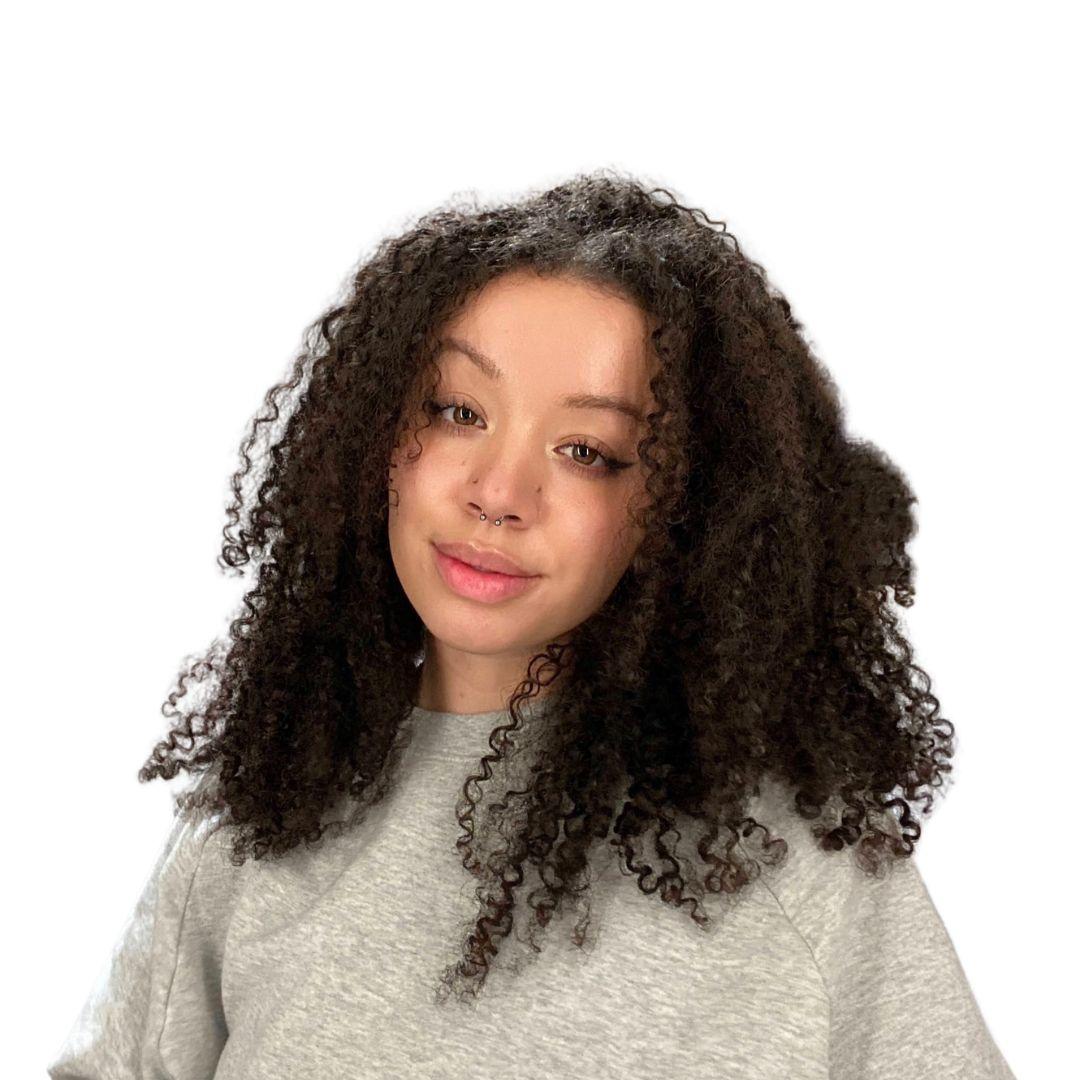 Kiara Searle
Hi everyone! My name is Kiara and I am an esthetician here at Bare. I love sugaring because of how environmentally friendly and gentle it is ! My favorite part of the job is being able to chat with and get to know clients of all ages. In my spare time I enjoy baking, thrifting, and spending time with friends (: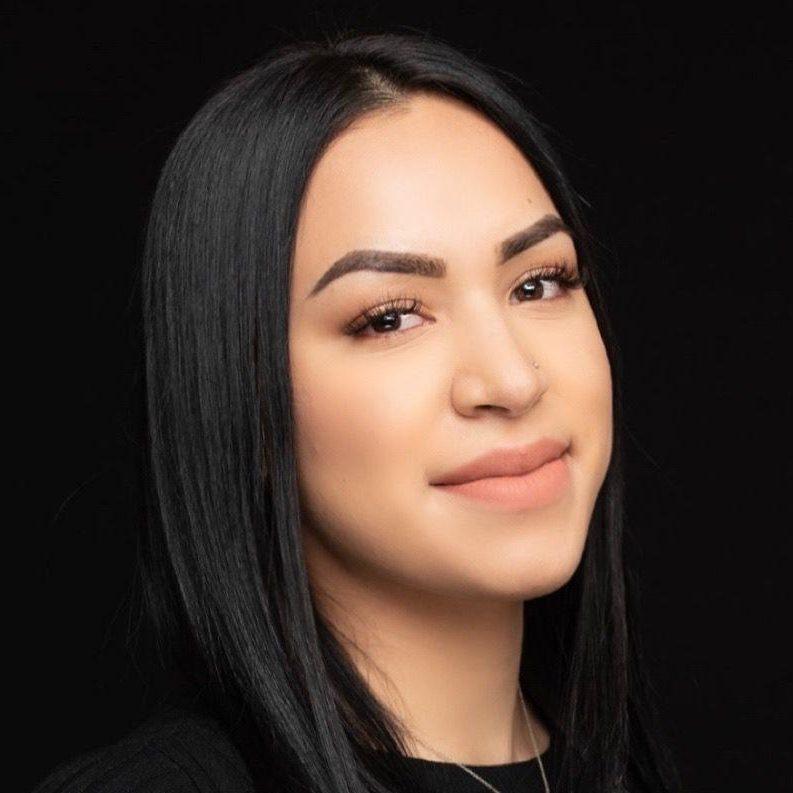 Vanessa Castillo
Esthetician
Vanessa Castillo
Hi, I'm Vanessa. I have been an esthetician for 11 years having graduated from VCC with student of the year in 2011. The services I enjoy doing the most are brows! Everything brows…from shaping to brow tints to my most favourite…brow laminations, since brows are the most important feature of the face! I enjoy doing what I love and helping my clients feel good about themselves on a daily basis. During my spare time, I enjoy spending time with friends, family, and being active!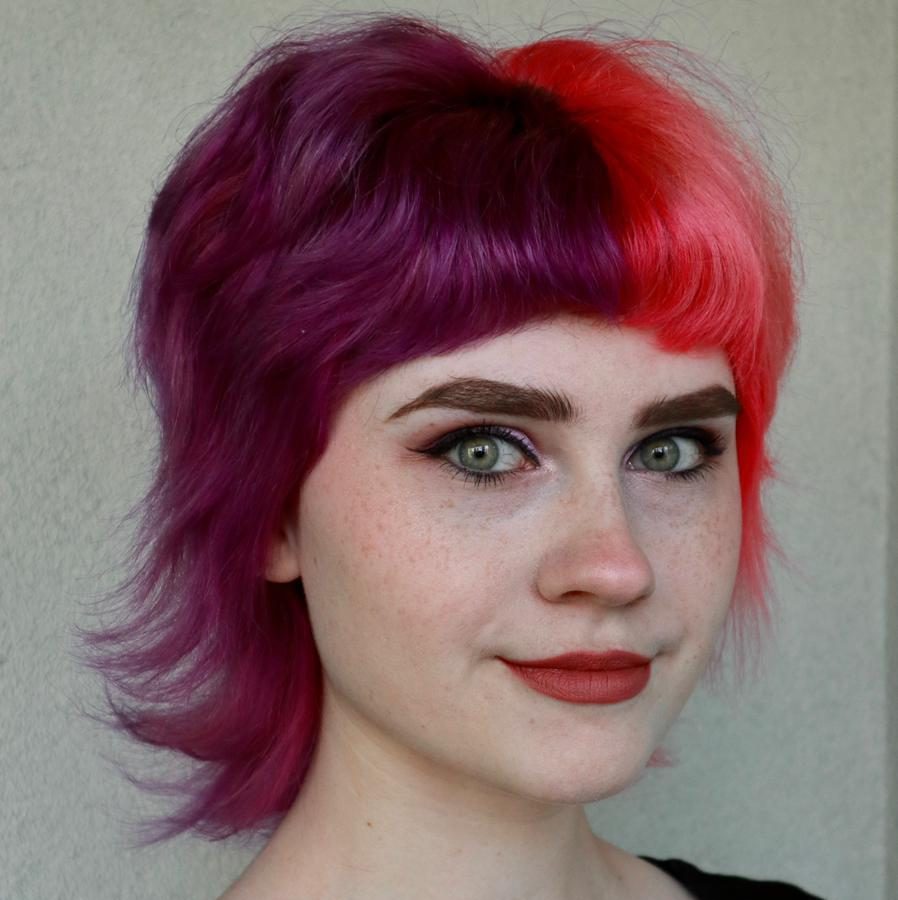 Grace Bruins
Hi, I'm Grace. I have been a make-up artist for the past 3 years having graduated from Vancouver Film School in 2019. In 2021 I decided to expand my skills and go back to school for esthetics. I graduated from John Casablanca's Institute as their esthetician of the year for 2021. The services that I enjoy doing most are brow services, lash lifts/tints, and gel manicures with nail art. I love being able to use my makeup background to shape and tint brows to best suit clients, and being able to be creative with nail art designs. I enjoy being an esthetician because I get to meet and have interesting conversations with people, it makes every day different and interesting! When I'm not at work you can find me painting, hitting up my favorite vintage/thrift stores, and hanging out with my cat Sadie.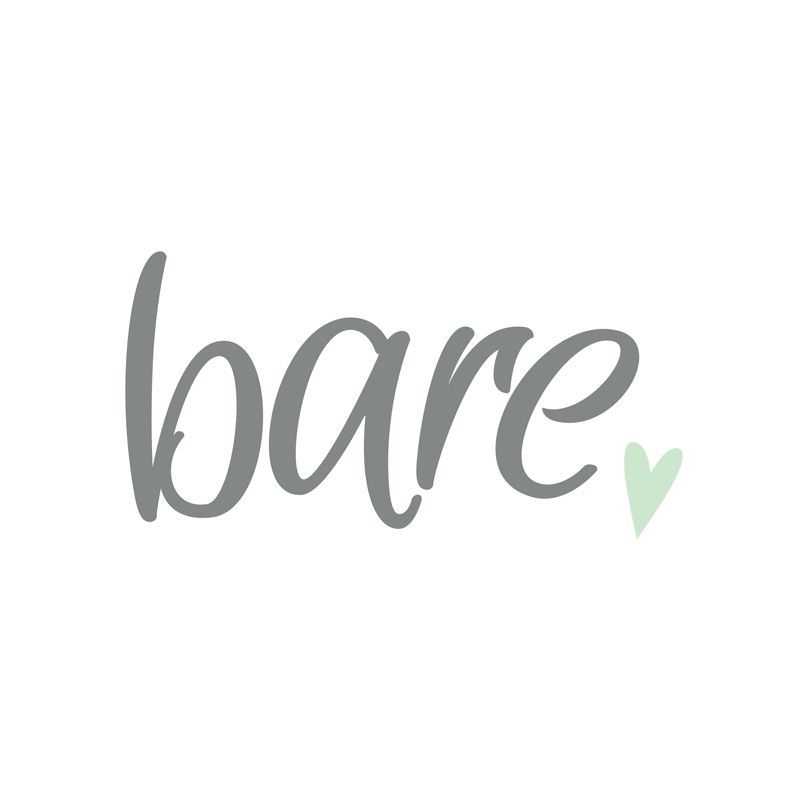 Annemarie Kohlweg
Esthetician
Annemarie Kohlweg
Bio Coming Soon!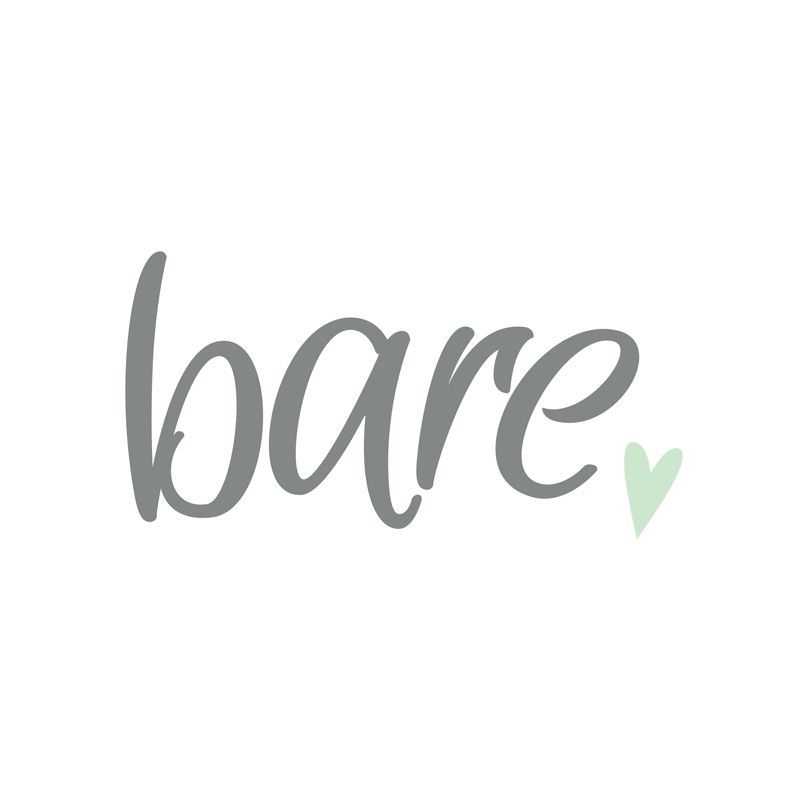 Christie Nguyen
Bio Coming Soon!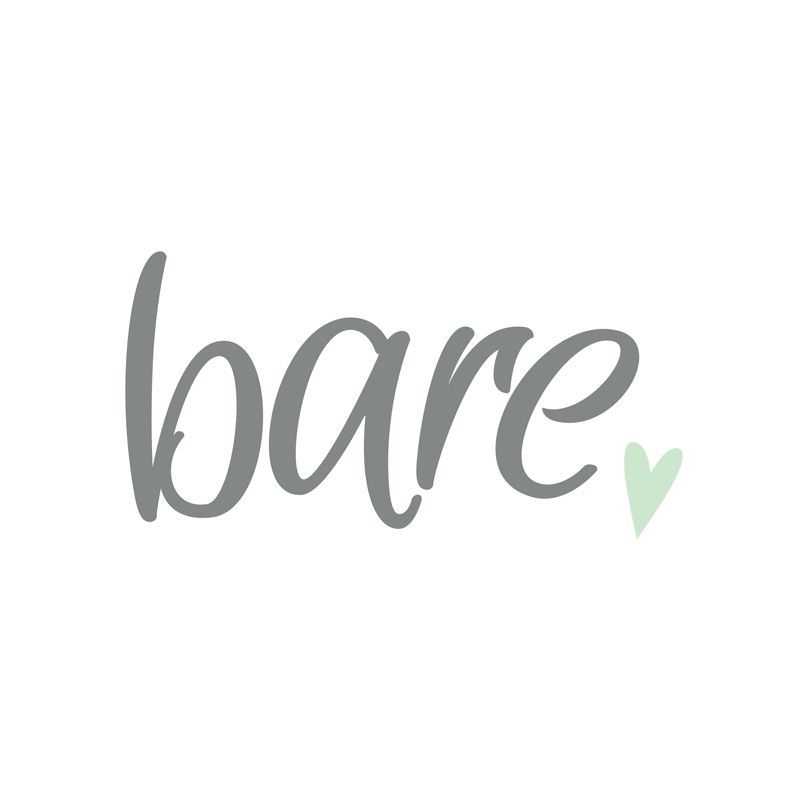 Chelsy Chelsy
Esthetician
Chelsy Chelsy
My name is Chelsy. My favourite service to offer is sugaring Brazilians as it makes the skin soft and smooth after. I enjoy helping my clients feel more comfortable and confident in their own skin. I do my best to put a smile on their faces. In my down time, I enjoy spending time with my family, learning, and furthering my education.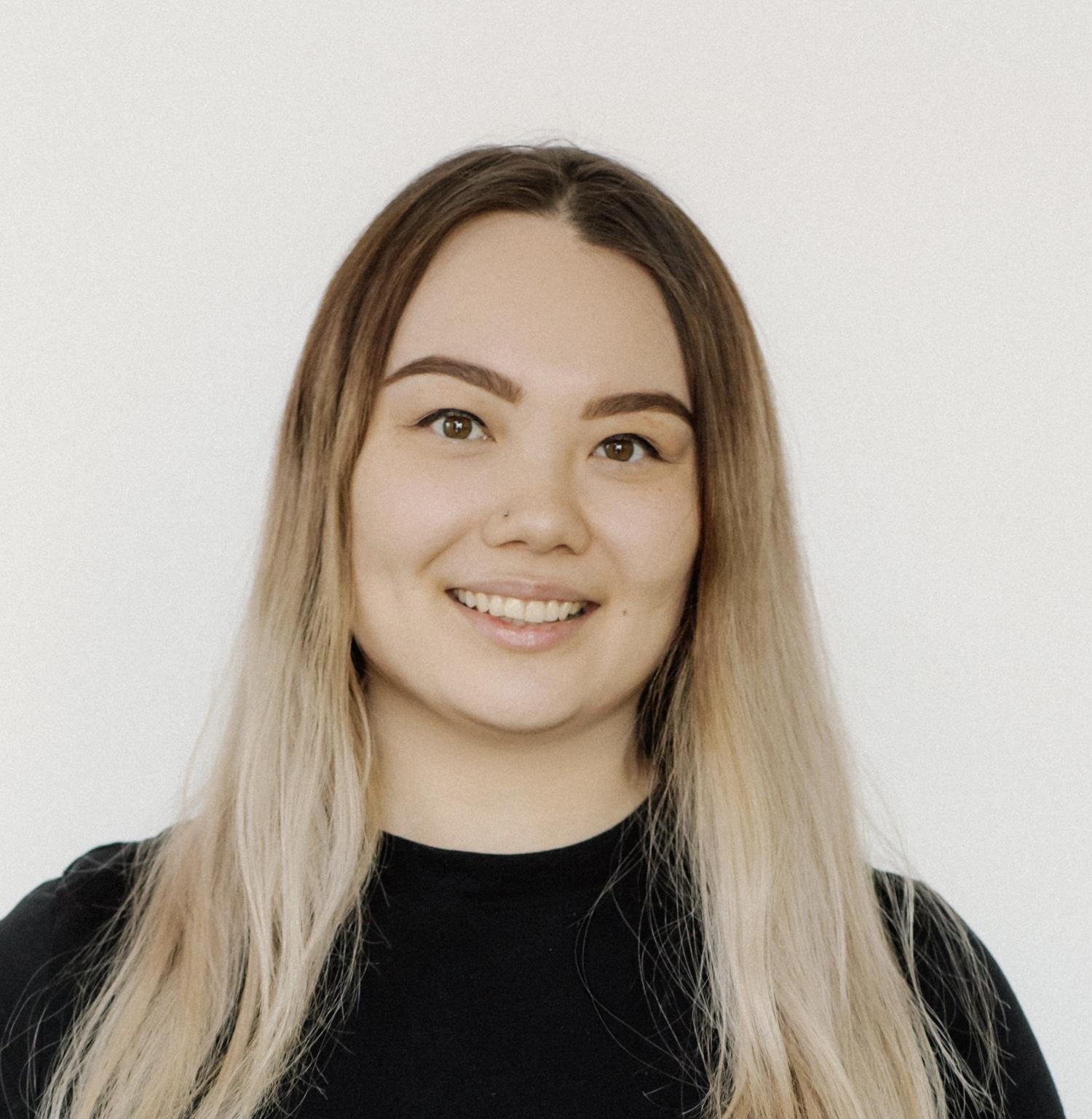 Jenn Chan
Salon Coordinator
Jenn Chan
I'm Jenn Chan and I like working as a Salon Coordinator at Bare Wax Bar because I get to see people leaving feeling great and refreshed. Sometimes it's the little things like a brow wax or a lash tint that can bring joy to our day. I also love chatting with clients and catching up with them. In my spare time, I like to read or listen to audiobooks, go for walks and bike rides. My favourite beauty service to receive is a lash lift but I've always loved nails as well because of the wide variety of colours and art you can do. I used to paint my nails every weekend when I was younger and now I can get them professionally done at Bare!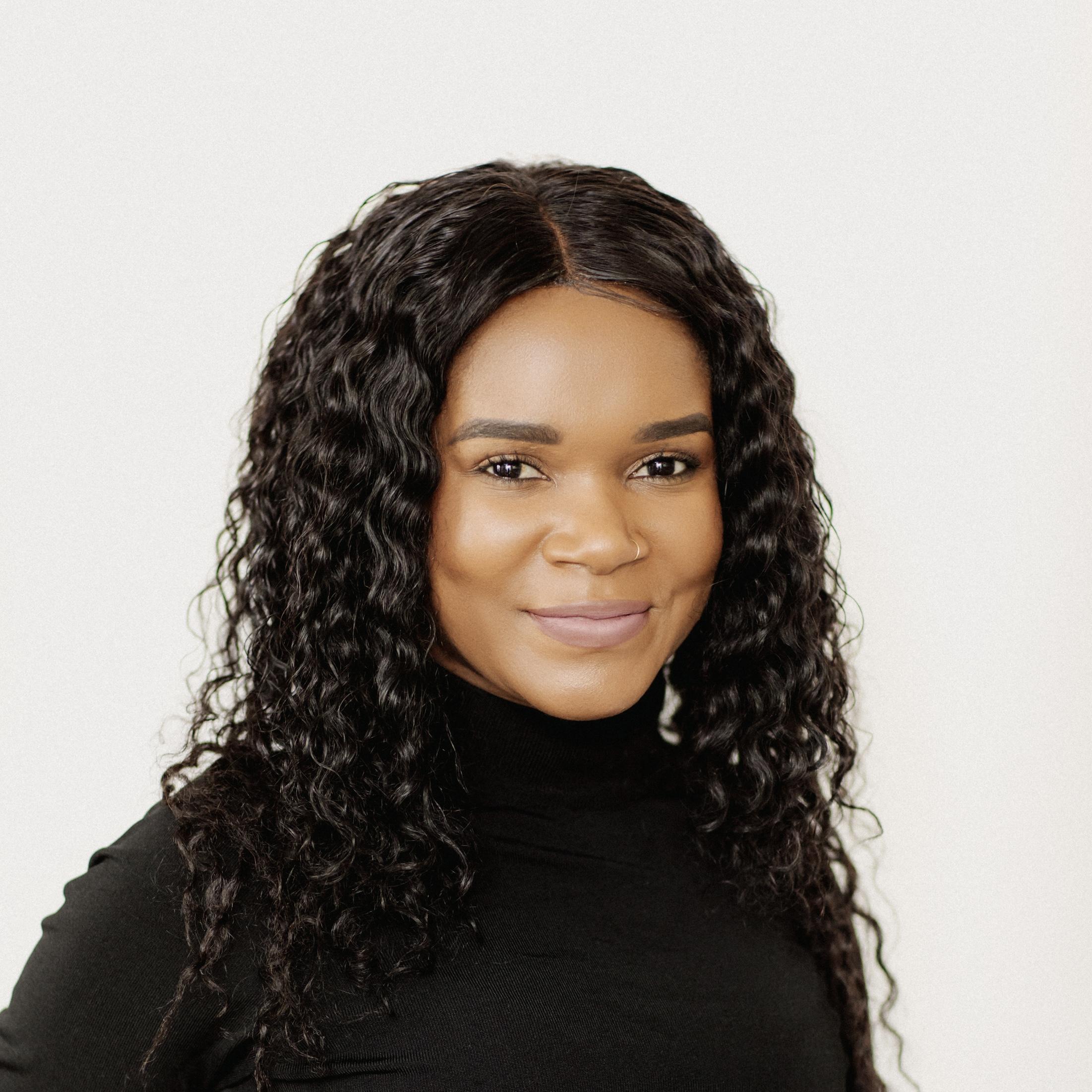 Shozan Mondiwa
Salon Coordinator
Shozan Mondiwa
I'm Shozan and I am a Salon Coordinator at Bare Wax. What I enjoy the most about working here is the great work environment and my amazing co-workers. My personal favourite beauty service to get is sugaring from Tinelle <3 because she makes me feel comfortable and relaxed even though it's hair removal. In my spare time, I enjoy hanging out with my friends and family, going on hikes and cooking/trying new recipes.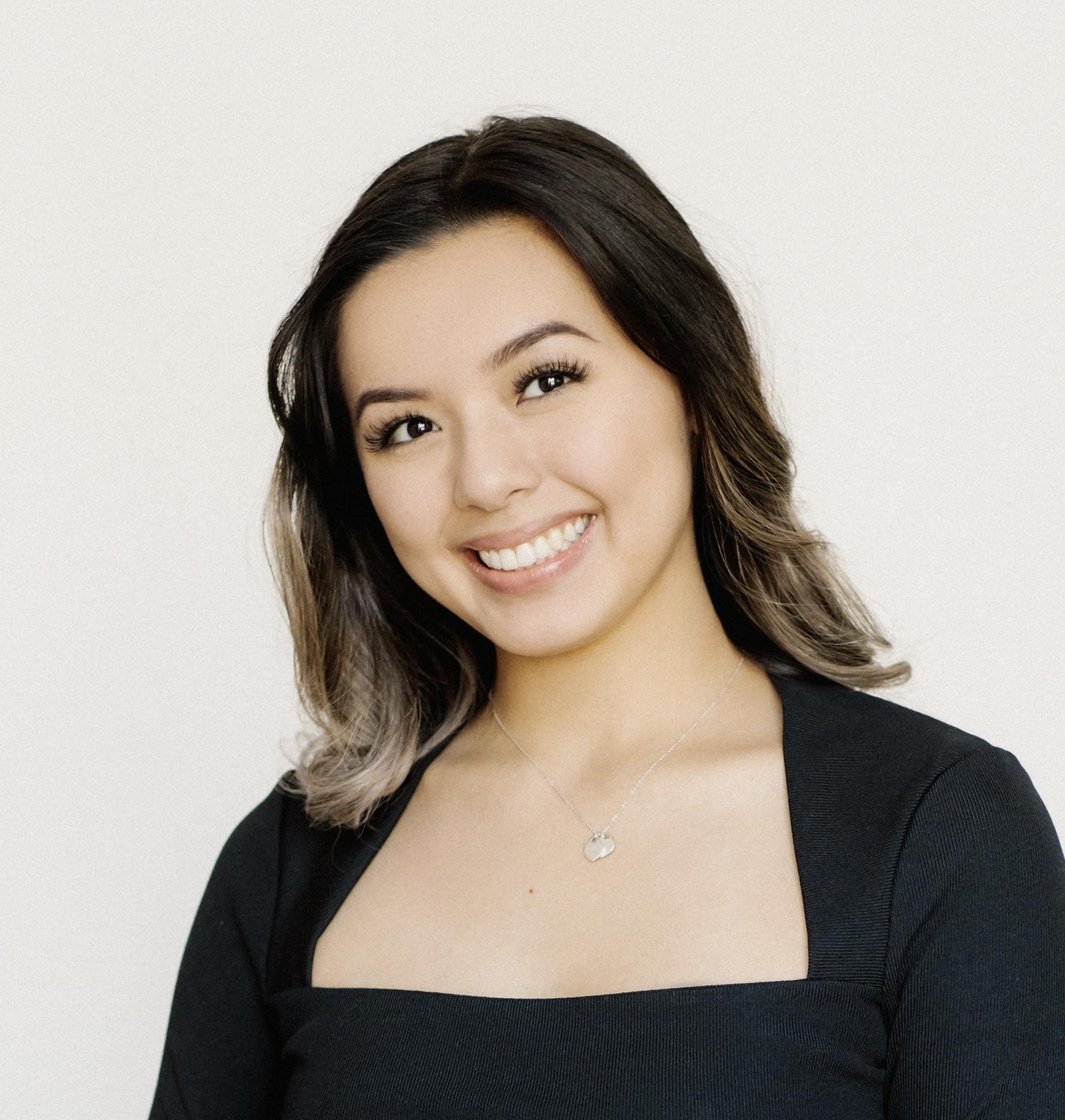 Arielle Aguirre
Salon Coordinator
Arielle Aguirre
Hi! My name's Arielle and I'm one of the Salon Coordinators here at Bare Wax. I've always been interested in all things beauty since I was young and I am so happy to be working in an environment that specializes in making people feel happy and more confident. I love getting lash lifts and my brows done at the salon! Outside of work, I love travelling, exploring all sorts of fashion trends, and taking pictures!
Celestia Porras
Salon Coordinator
Celestia Porras
Hi! I'm Celestia and I am a Salon Coordinator here at Bare Wax. I have always been passionate about all things beauty and love that I get to work in an industry that takes pride in self care. My favourite service is to get any sugaring done! I love how natural it is and the results are amazing. Outside of work, I enjoy going on hikes, travelling, and eating good food with good company. I'm up for experiencing any new adventure!