About Us
Get to know us with the Bare essentials about who we are, what we do, and our philosophy behind self-care and beauty.
We believe that self care is self love.
At Bare we believe that self-care and beauty should be treated as a necessity, not a luxury. It should be affordable without sacrificing on quality and atmosphere. We have mastered the art of waxing for men and women, but also offer nail services, skin treatments, facials and lash services!
So, why Bare? We have two lovely locations in Kits, within blocks of each other. At Bare Wax Bar in Kitsilano, you will find a modern, soothing and immaculate space without the snooty behaviour and high price tag. We cater to women and men and can wax anything and anywhere where there is hair!
Our services are performed by trained professionals whose passion is making you feel and look your best! All of our waxing is done with CANADIAN MADE waxes, that are natural and cream based, and ideal for sensitive skin. We proudly use only Dermalogica skincare for all of our facials.
Let our experts take care of you from head to toe.
Meet our #Bare Experts
Get to know our team as we #Bare it all with you.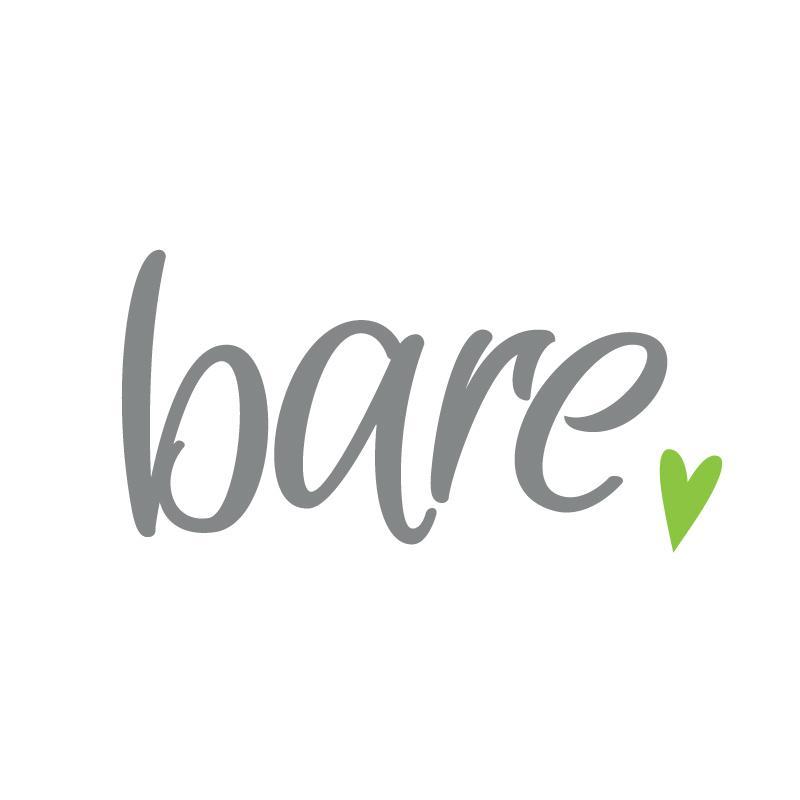 Jen & Lizz
Owners
Jen + Lizz are best friends who are both incredibly passionate about all things beauty, health and fashion. Their philosophy is 'Look Good, Feel Good' and they truly believe in the importance of self-care. Everyone knows that true beauty comes from within, but that doesn't mean we should question ourselves for wanting to look our best. What we put out into the world, our looks included, can change how we feel on the inside. Their warm and bubbly personalities will keep you coming back to Bare!
Sharon
Co-Owner and Lead Esthetician
Sharon is a highly experienced Esthetician with more than 10 years in the industry. She played a key role in helping operate Bare Wax Bar since its early days and now she is proud to co-own Bare Wax Bar on 4th. Her favourite service to offer is her Brazilian sugaring. Come try it for yourself and experience Sharon's magic at work!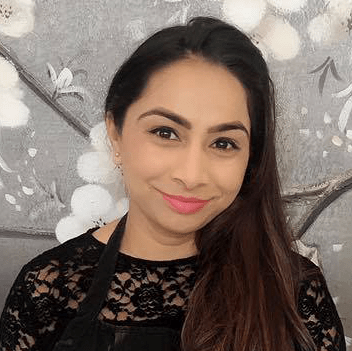 Bali
I began my esthetics career in 2007, just a few months after graduating from John Casablancas Institute. It has been just over 5 years I have been working at Bare. I'm never bored. Every client has different concerns with their skin and I love treating all aspects, from threading to waxing.
In my free time, I love spending time with my family, and playing with my nephew. I also enjoy reading, working out at the local gym, and exercising with others makes it fun because I enjoy being around people.
I love what I do, and it shows. I am so lucky that I have found a career that I love so much. It's a very emotionally rewarding profession. Making people look good also makes them feel good; which in turn, makes me feel good. It's happiness for all!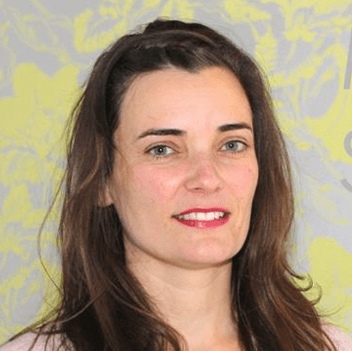 Samantha
With over 11 years experience in the spa industry, Samantha is highly experienced in waxing, especially Brazilian waxing. Shaping brows are one of her favourite things to do as well!  If you're lucky enough, you can catch her singing and dancing around the wax bar.
Samantha is currently on mat leave. We miss her!
More Coming Soon
We're working on the profiles of our other amazing team members.
Reopened May 19!
We're now taking appointments so please take a look at our new service protocols. Check out our service menu and let us know how we can take care of you from head to toe.